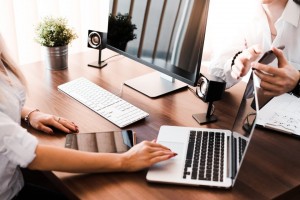 Buying or selling your home is a big decision. It's natural to have questions, but how can you tell if the information and advice you receive is accurate to your situation? Not only can you find bad information online but it might come from unexpected sources, like your friends, your family and even your agent. Here are a few of terrible real estate advice that you should ignore each and every time.
• You'll save money if you don't work with an agent – Both buyers and sellers fall into this trap, but bottom line, a good agent will save both parties money through their market knowledge and negotiation skills.
• Determining your price by online estimates – Online home value estimates, such as Zillow's Zestimates, are just that – estimates. Ask a local agent for a comprehensive market analysis to really understand the property value.
• No need to update/repair, buyers will do that – While there is some truth to the idea that buyers will want to upgrade to suit their taste, it's critical to offer a clean, well maintained home with some modern amenities.
• Any agent can open a door – If that's all they did, yes, any agent can open a door. The right agent will find the best possible terms and price for their clients.
---